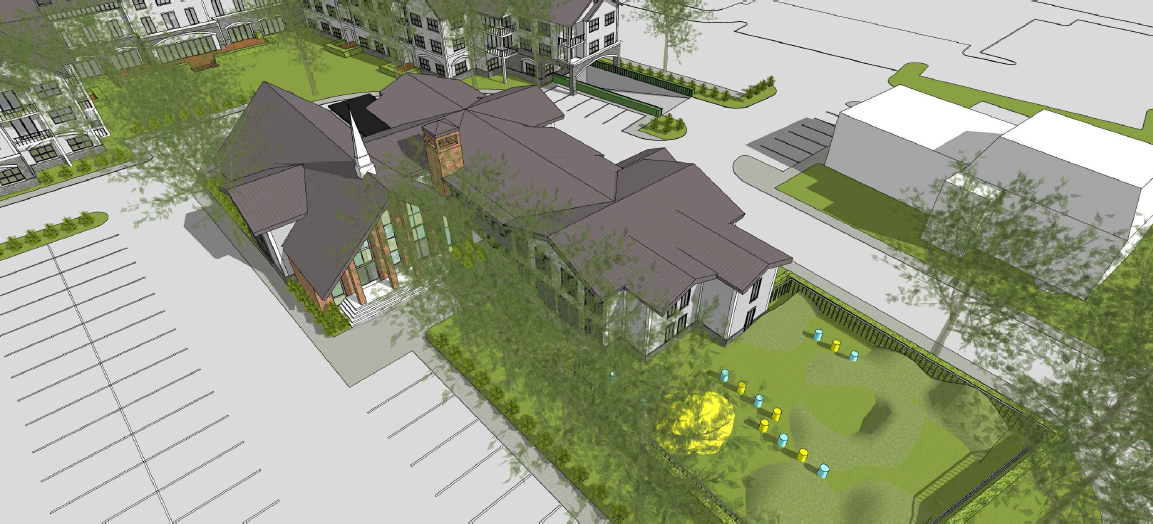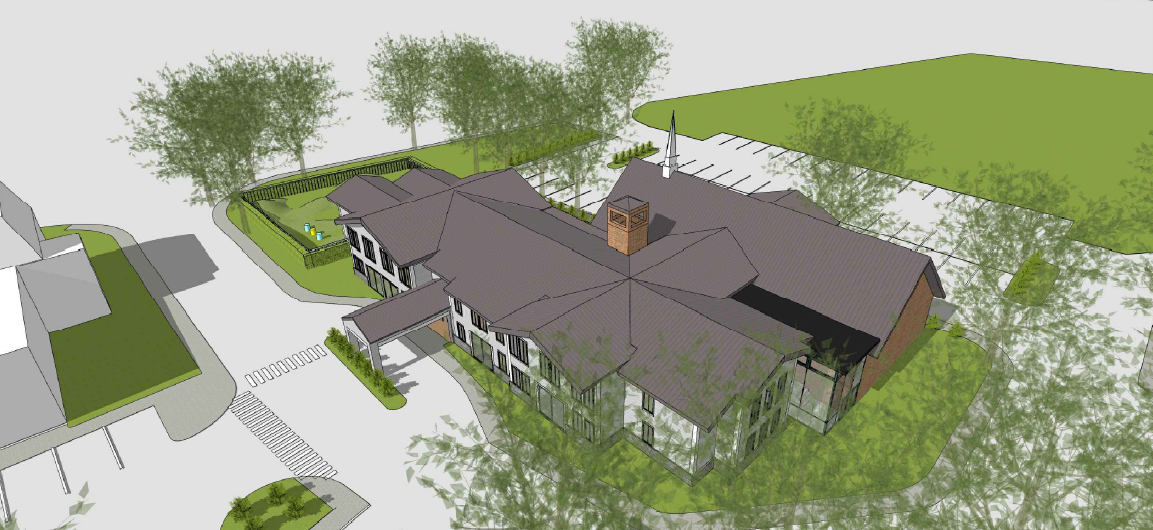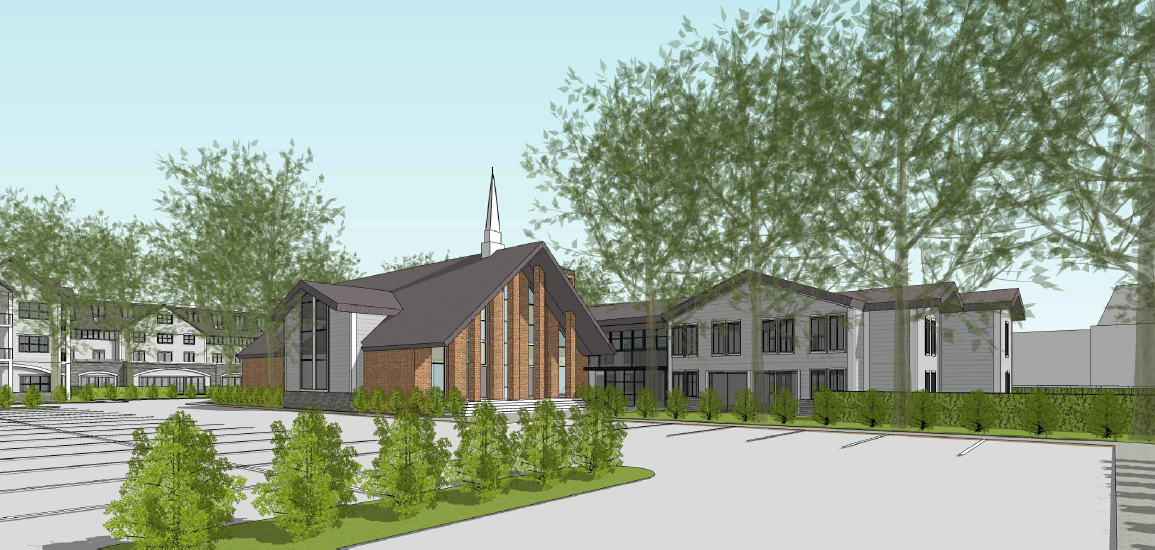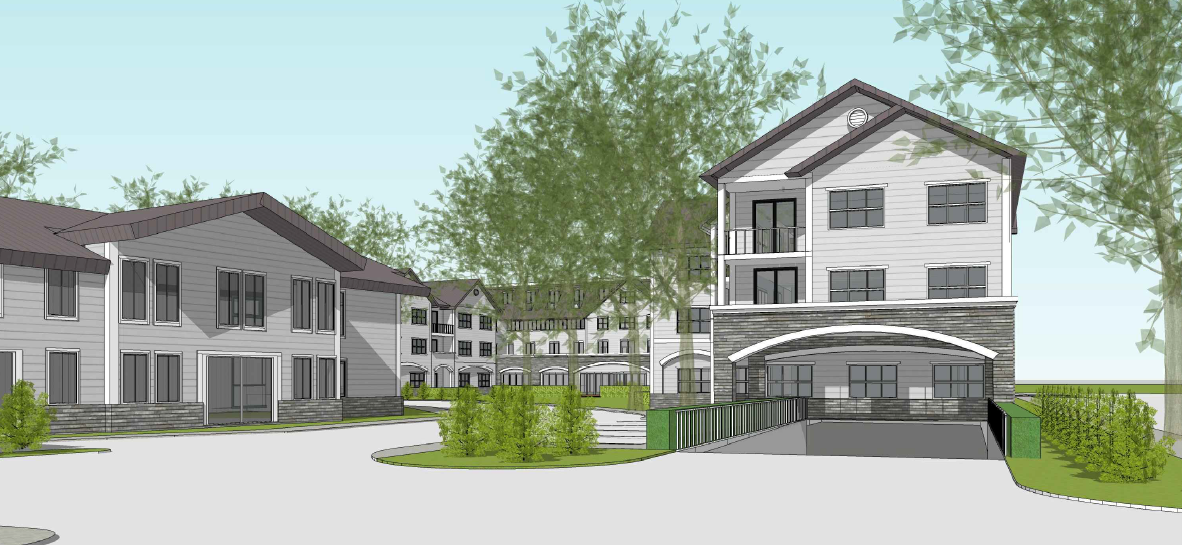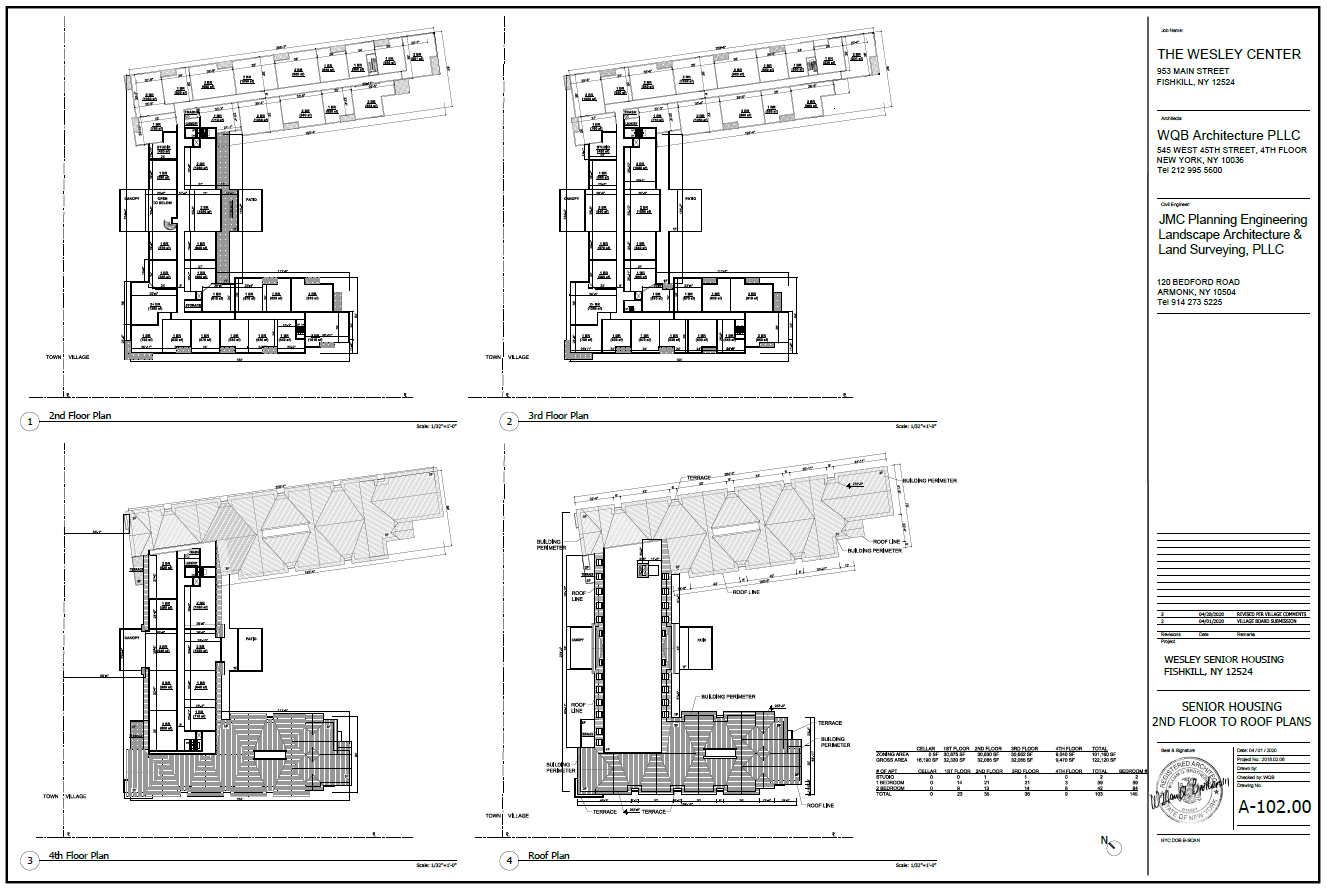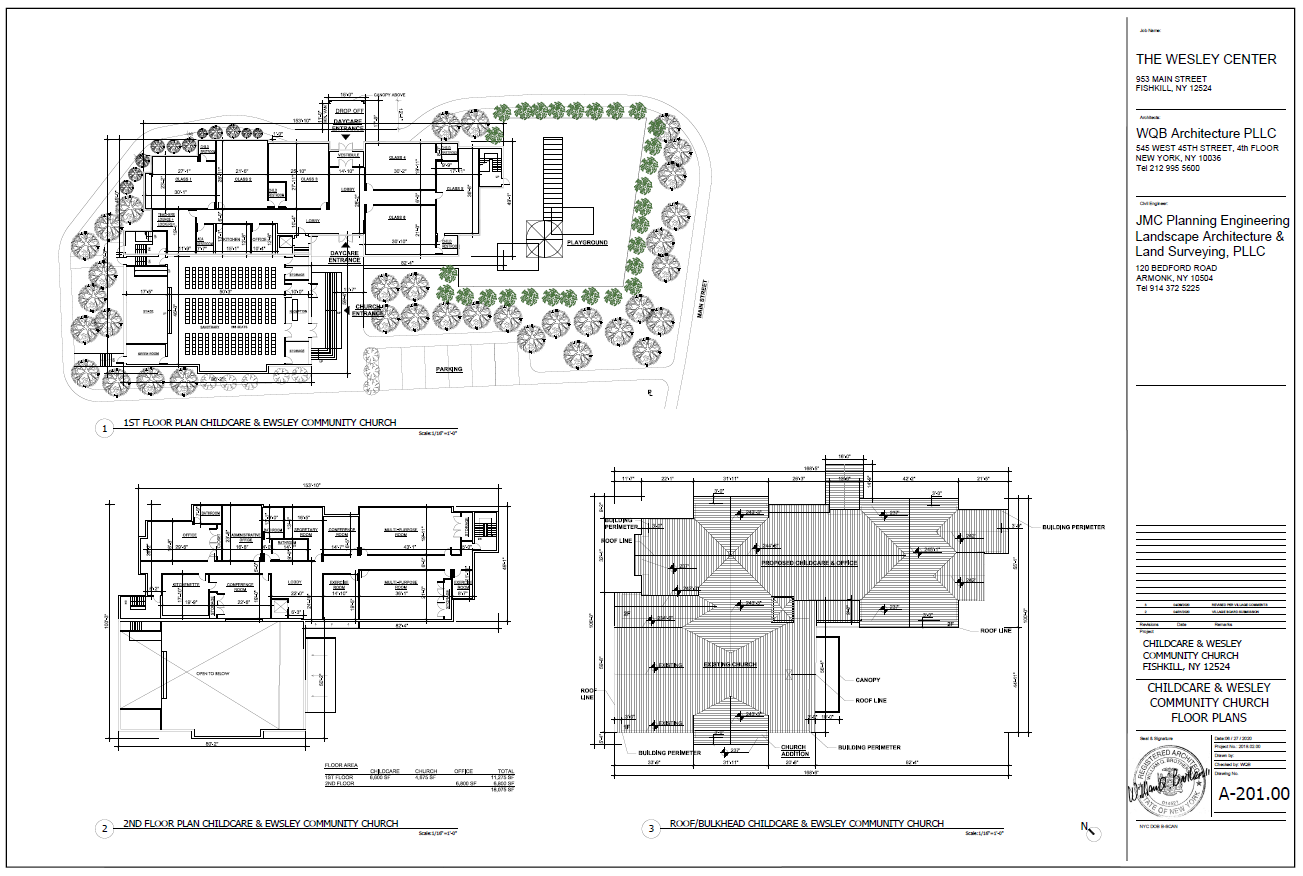 The Fishkill Church of the Nazarene and Concordia Senior Communities are developing an affordable Life Care Community on 8 acres of land owned by the Church. Manhattan Boutique Real Estate will co‐develop with Concordia who will provide management services for the various facilities. The proposed Senior Community creates over 200 full time jobs in home care which will be licensed by the New York State Department of Health (DOH) and includes the following:
• Assisted Living Facility, which provides enriched Housing Program and Enhanced Assisted Living Residence, special needs housing and adult daycare for seniors 65 or older.
• Affordable Independent Living and Adult Daycare for well seniors who choose to enjoy the wellness programs as available.
• Licensed Childcare in the form of an expanded daycare/preschool program which relates to the Adult Day Care in the form of inter generational programming and shared recreation space.
• A centrally located ‐‐‐acre park/recreational space for use by the Town as a whole and A foot long landscaped Par Course available to the neighborhood and the surrounding community.